For almost 20 years, we have been providing Horizontal Directional Drilling to contractors, businesses, and homeowners. With our state-of-the-art trenchless digging equipment, we have the ability to install multiple pipes with a combined diameter of up to 10 inches and install many miles of conduit and cable.
Horizontal Directional Drilling, also known as directional boring, is fast, cost-effective and has minimal impact on roads, driveways, wetlands, lawns, plants, and walkways compared to conventional trenching. It is important to us that the job site is left with minimal disruption. If digging is required, we dig at terminal points leaving very little need for restoration.
We have been providing directional drilling services for electrical contractors, plumbing contractors, and underground cabling companies on commercial and residential properties in the Pennsylvania, Delaware, Maryland and New Jersey areas.
We welcome the opportunity to discuss specific projects with you and offer a free consultation at your job site. Our highly skilled team is dedicated, hardworking and committed to you and your customer's satisfaction, every step of the process.
A Cost Effective Solution
Trenchless excavation keeps asphalt, paving, landscaping and lawns intact. Minimal property restoration is needed which keeps cost low.
Fewer Permit Issues
Permits are granted easily due to NO road cutting, less blocking of traffic, and very little congestion at the site.
Faster Installation
Prior to installation, there is very little prep work involved. After the job is complete, there is less area to backfill and virtually no soil or debris to remove.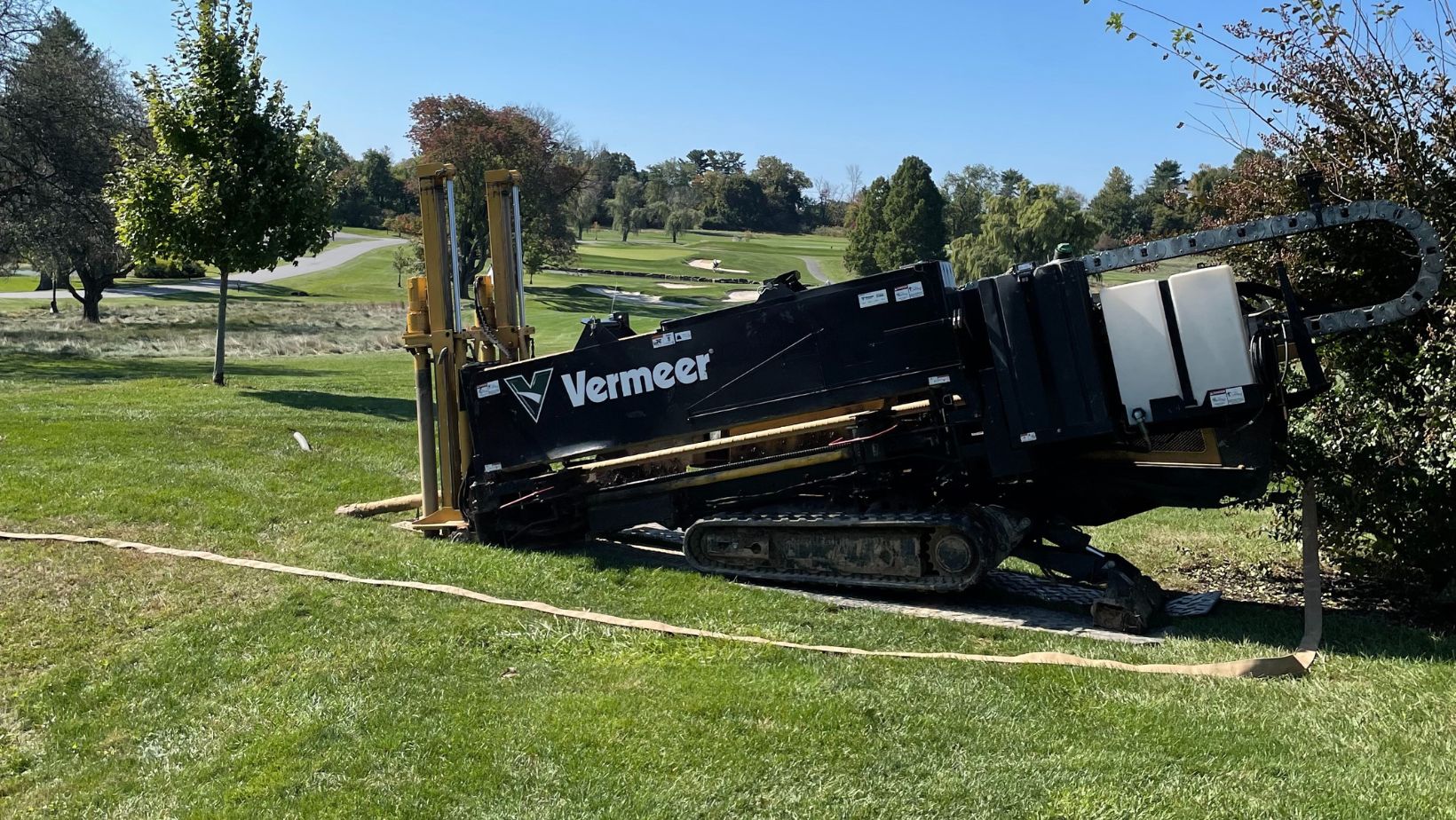 "I can only echo Andy's thanks for the great job your guys have done. I can't believe how quickly and cleanly this was all executed, it really is appreciated."